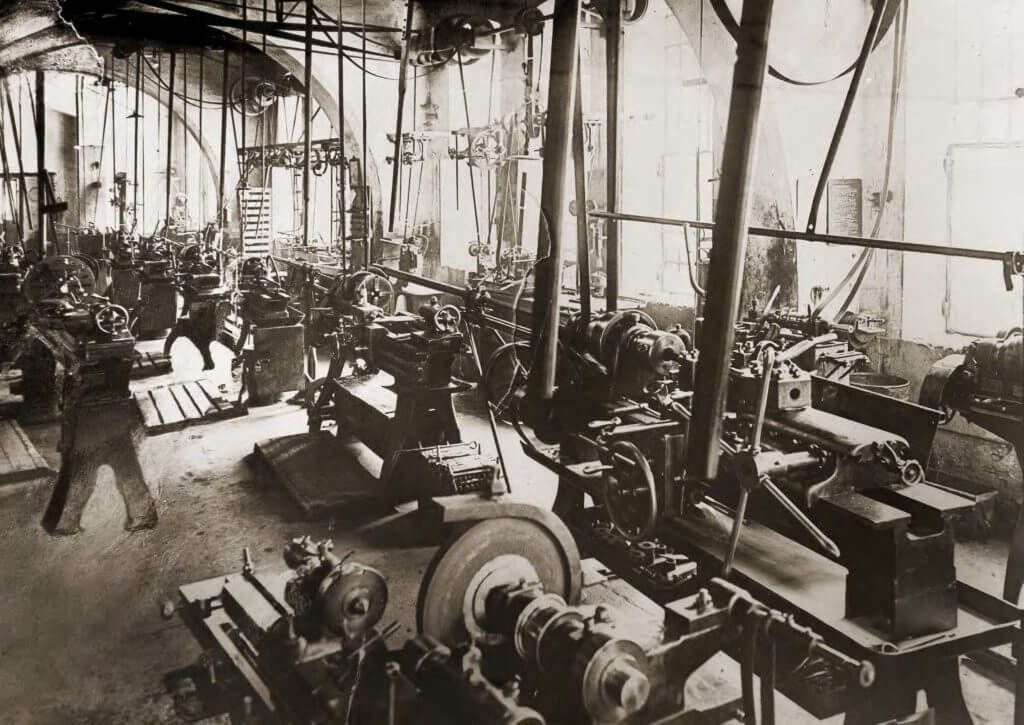 The History of BDF Industries is a story of a Family based on tradition and excellence.
Founded in 1906, by the 1950s BDF Industries (then called Boscato & Dalla Fontana) had become the first European manufacturer of IS machines and over the years has developed its core business in the Glass Division exponentially. It currently comprises 2 different "hearts": Melting and Forming.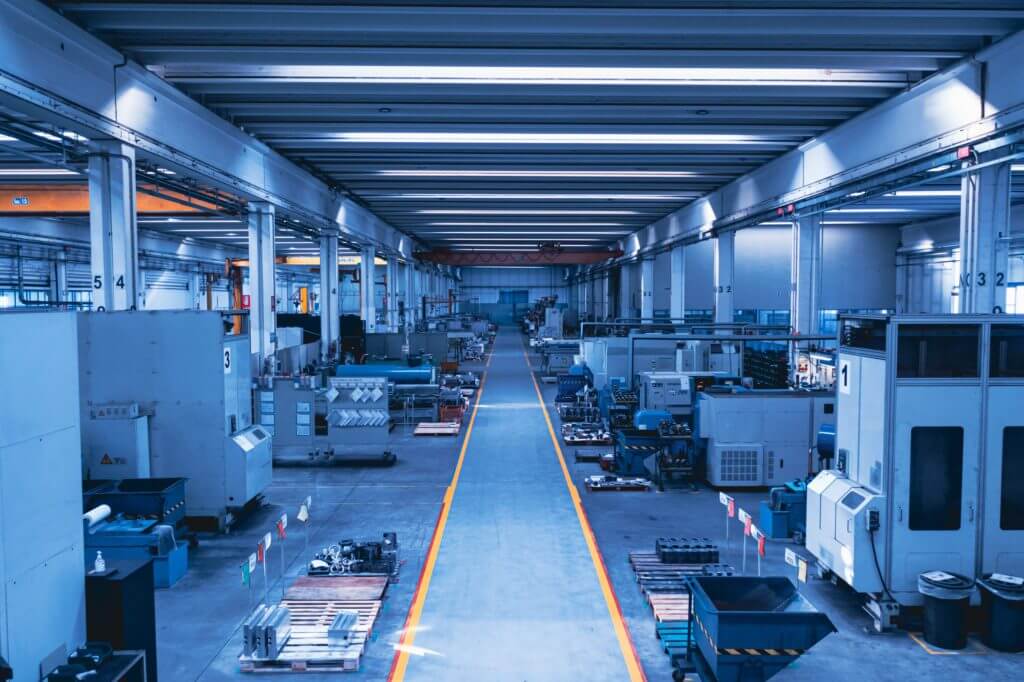 Today we are a Group of passionate with the goal of pushing technologies beyond the limits.
Today We can say to be part of a first-rate technologic group ready to challenge current and future business opportunitites in terms of competitivity, performances and reliability of products and processes.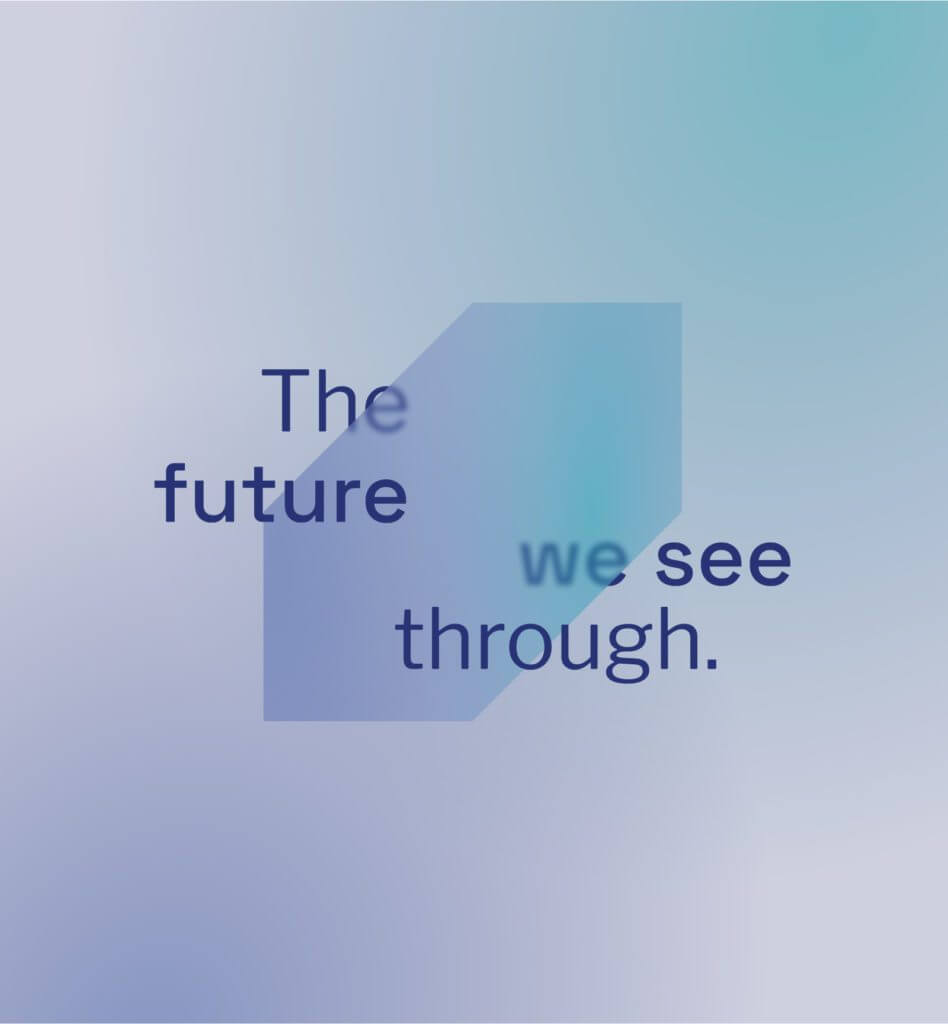 The future we see through.
As the market evolve, needs do too and so do we. The future we see is made of new solutions and innovative operating tools, to keep up with your everyday challenges.